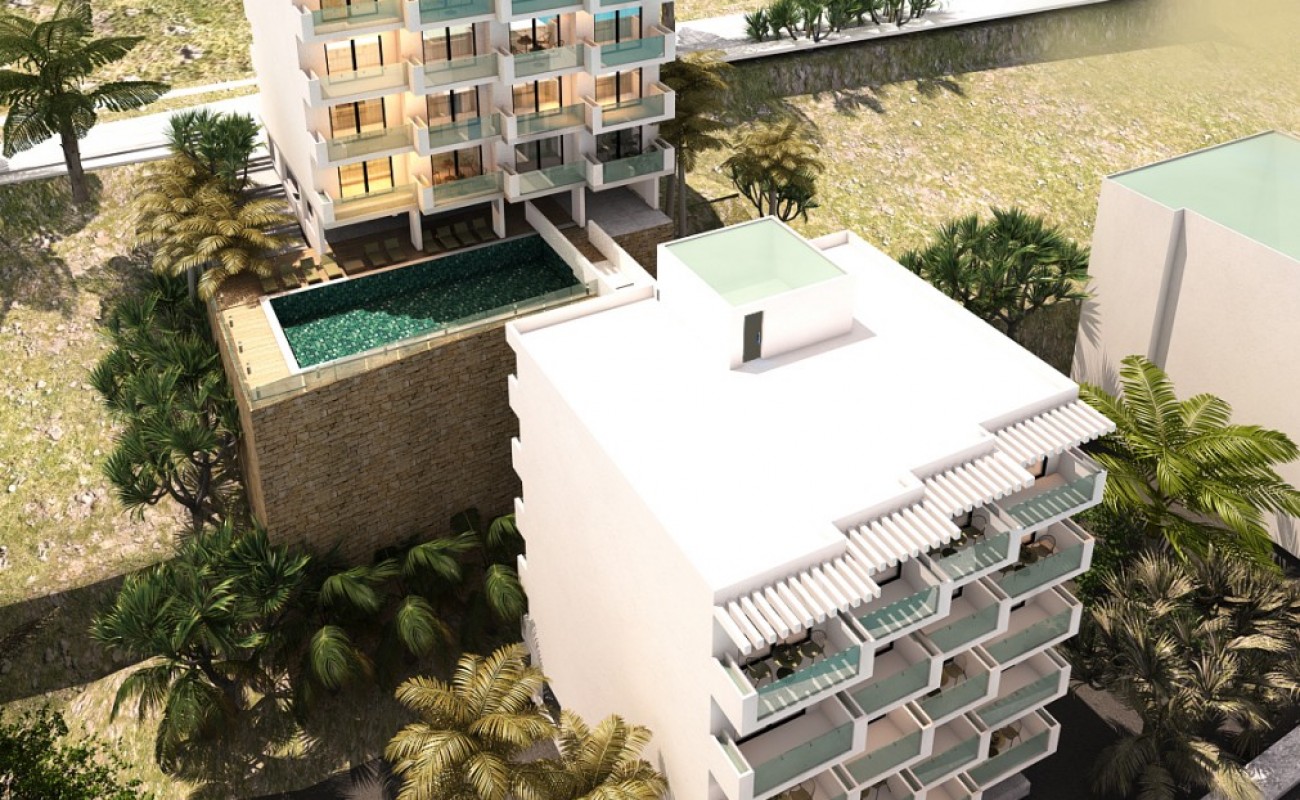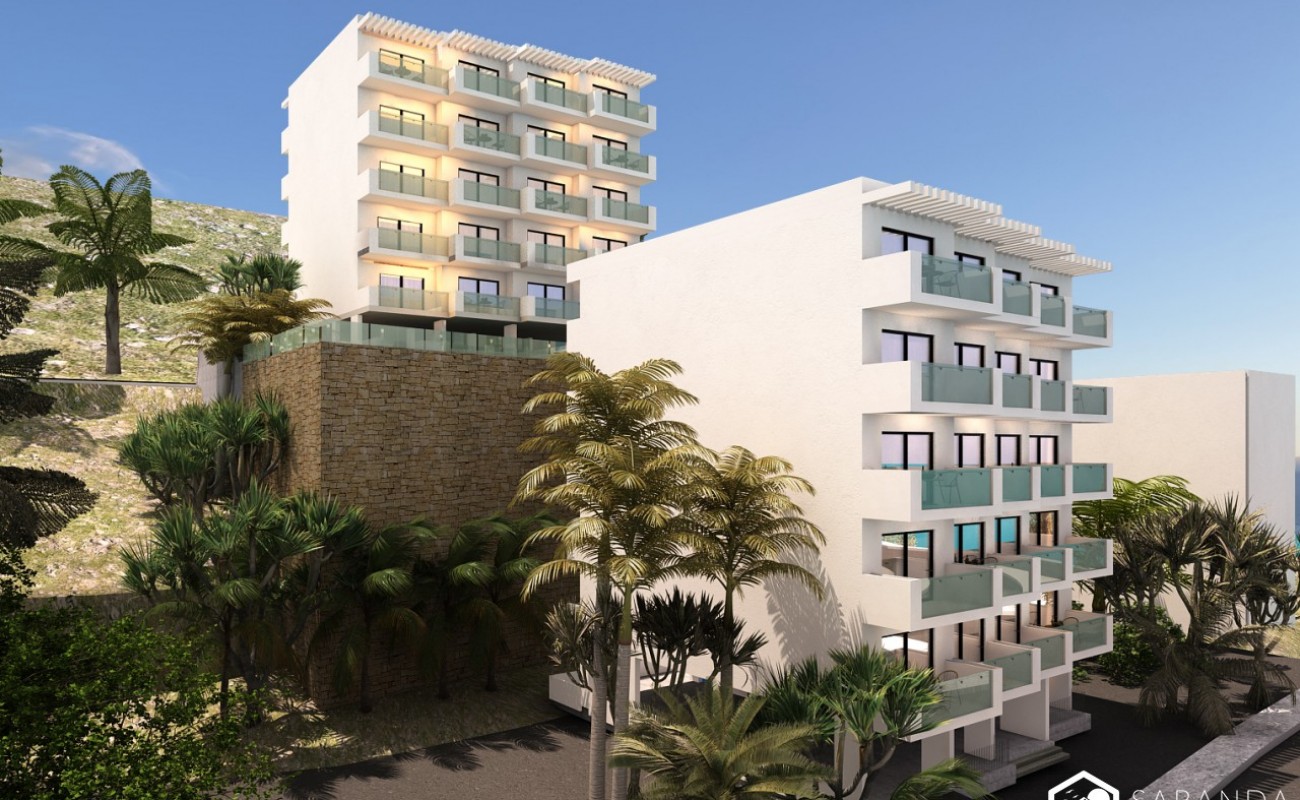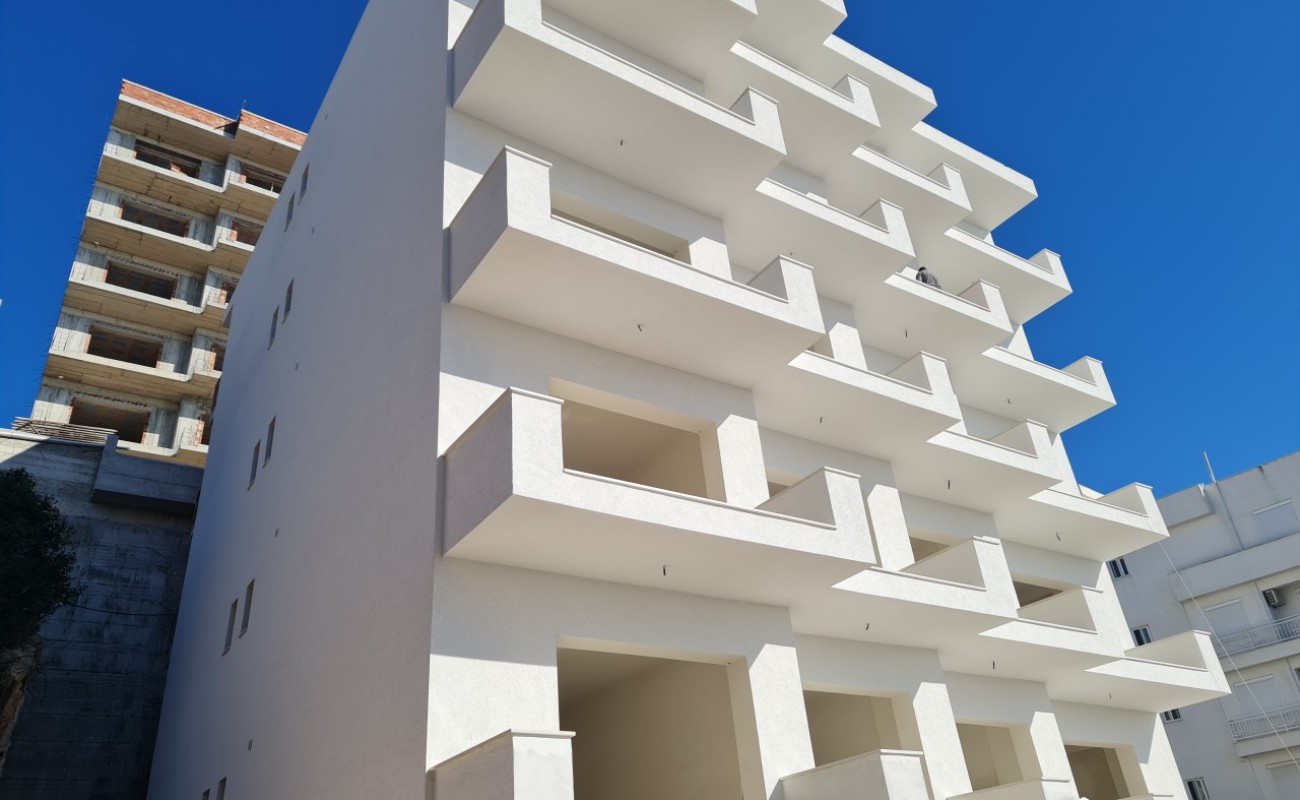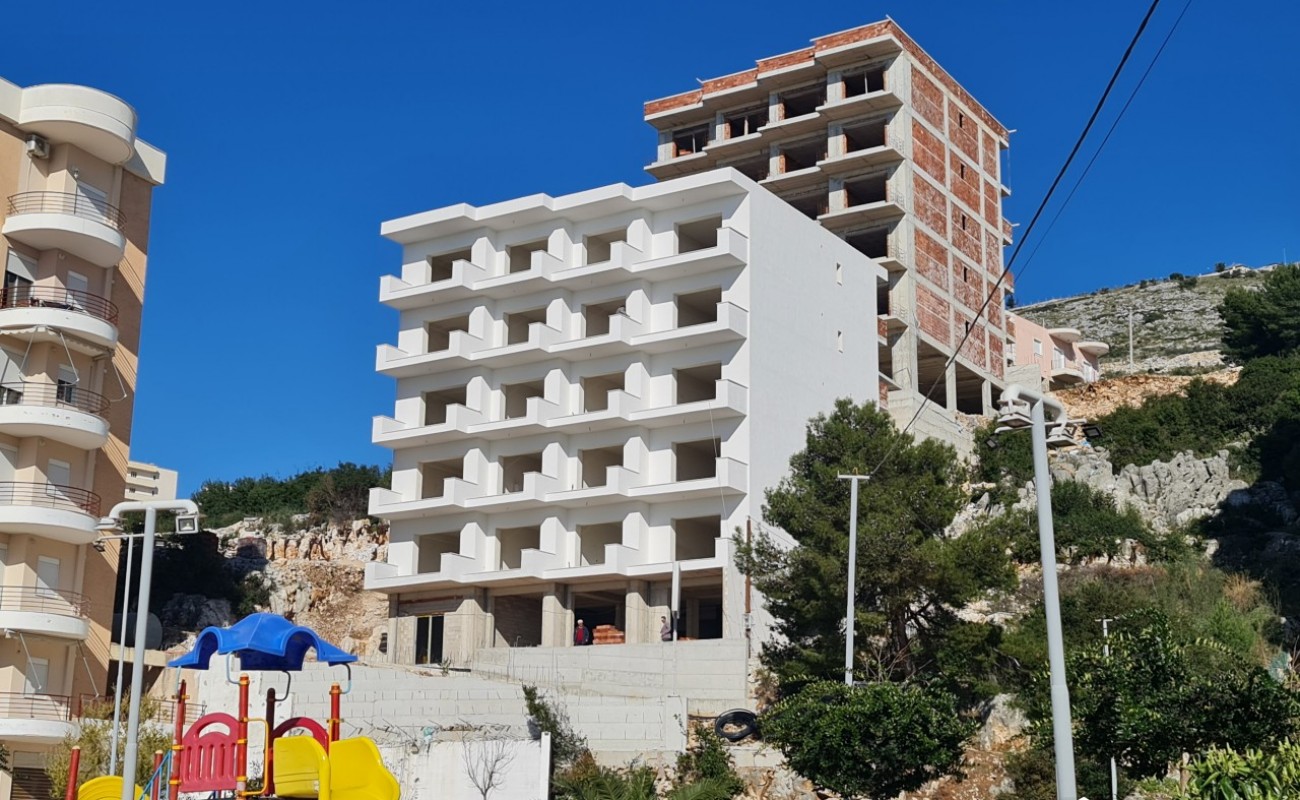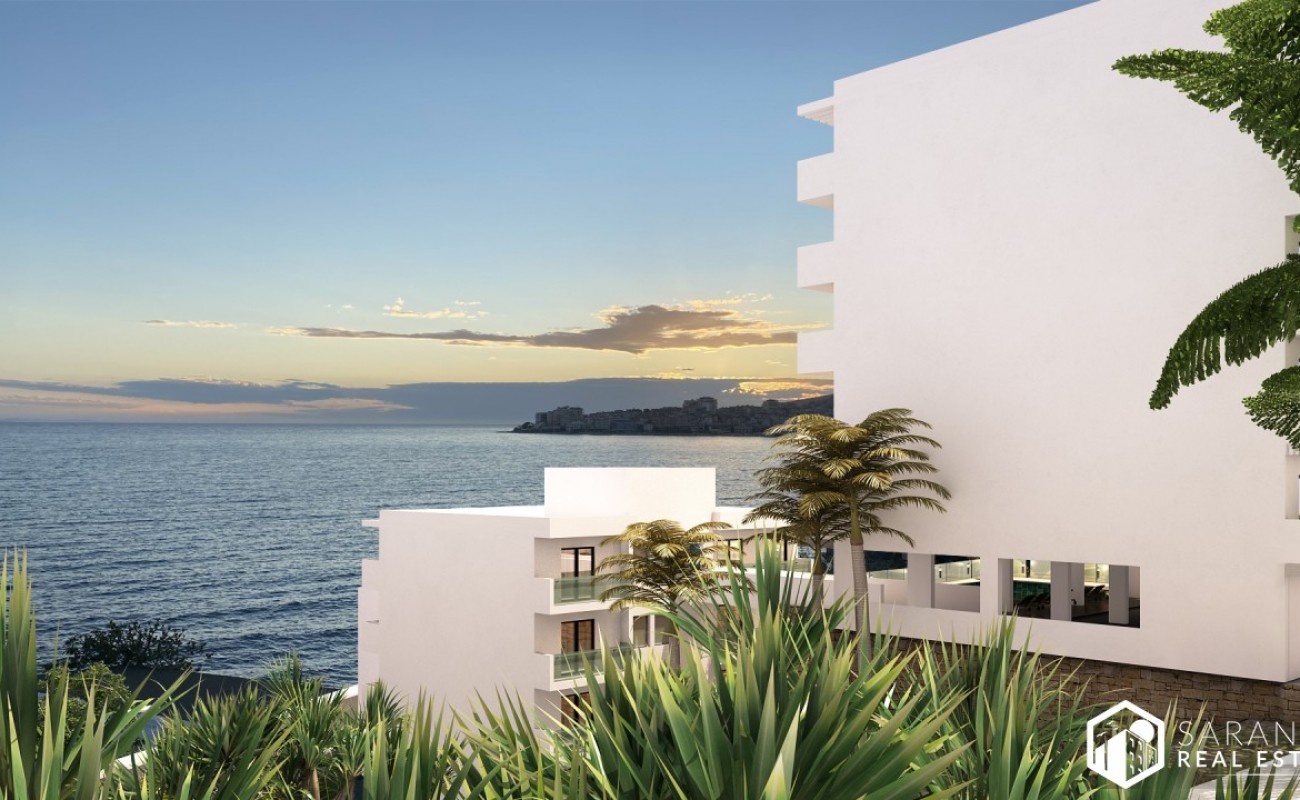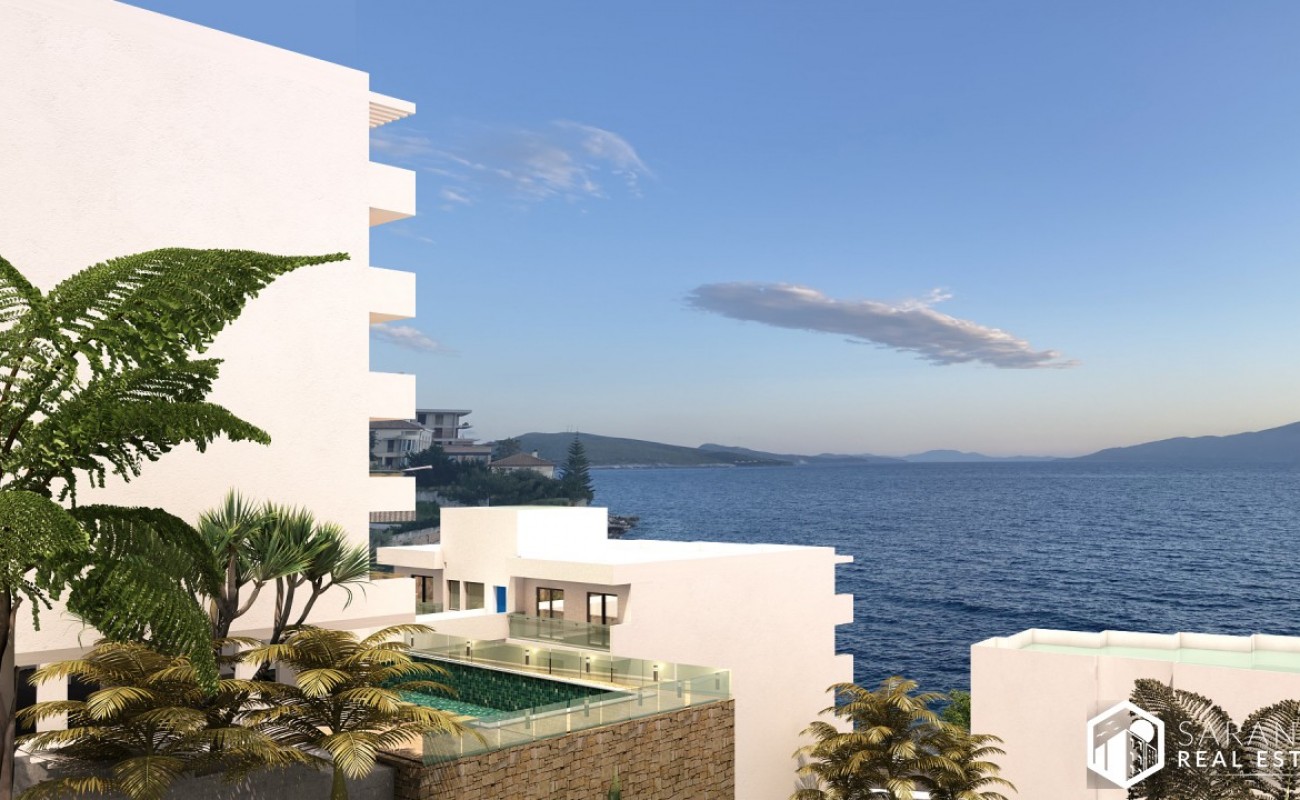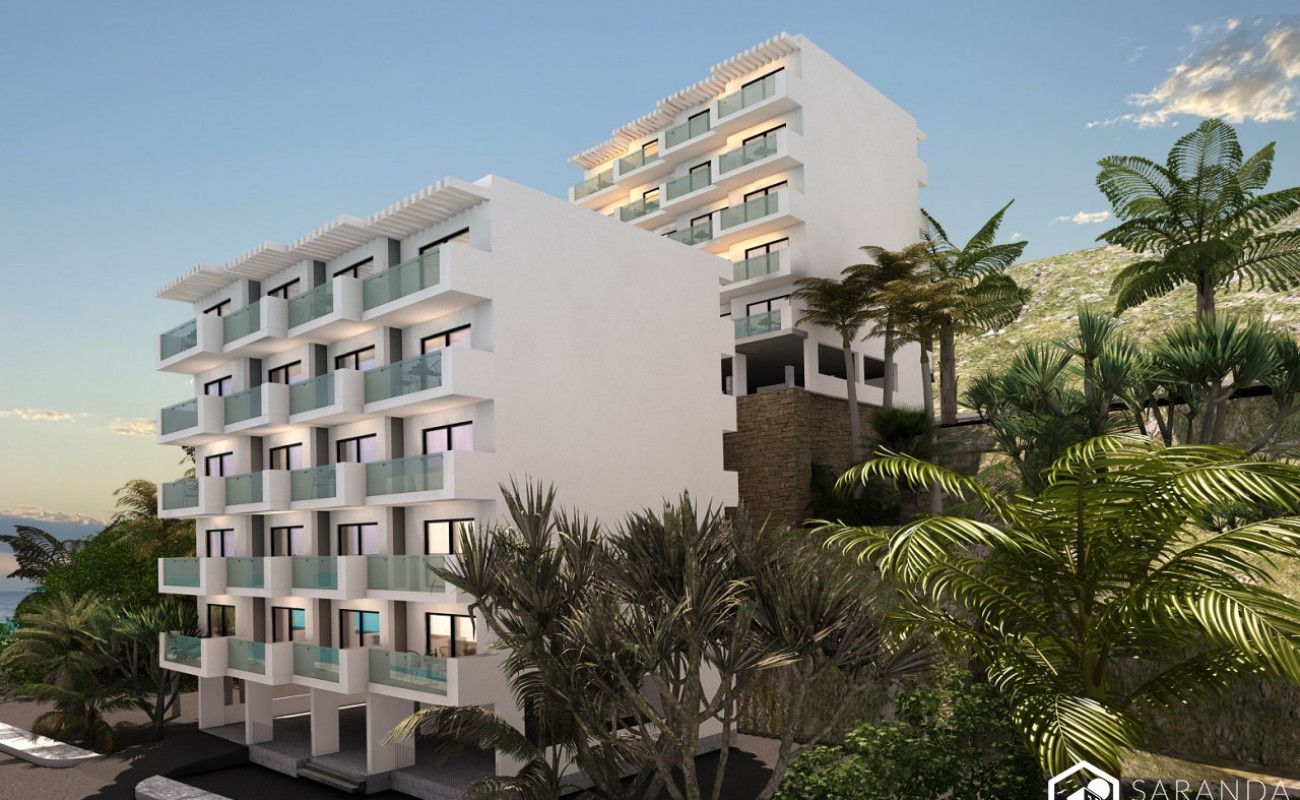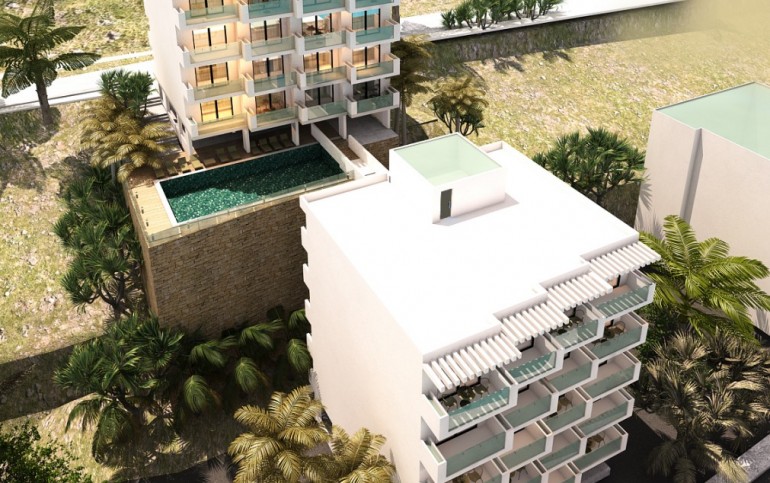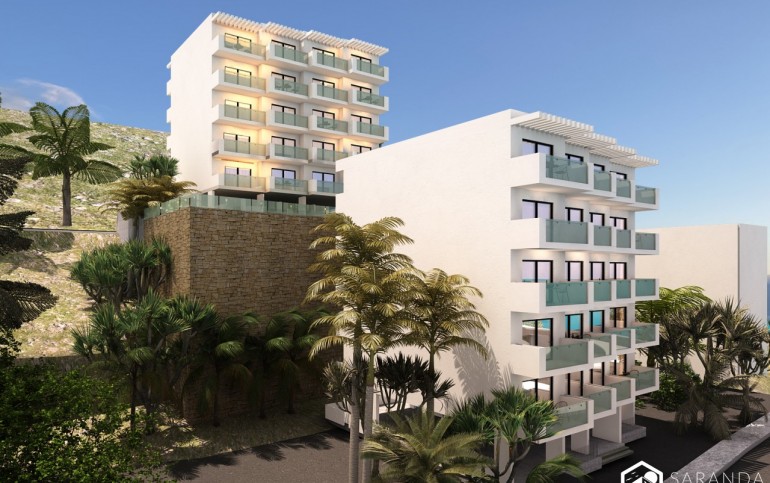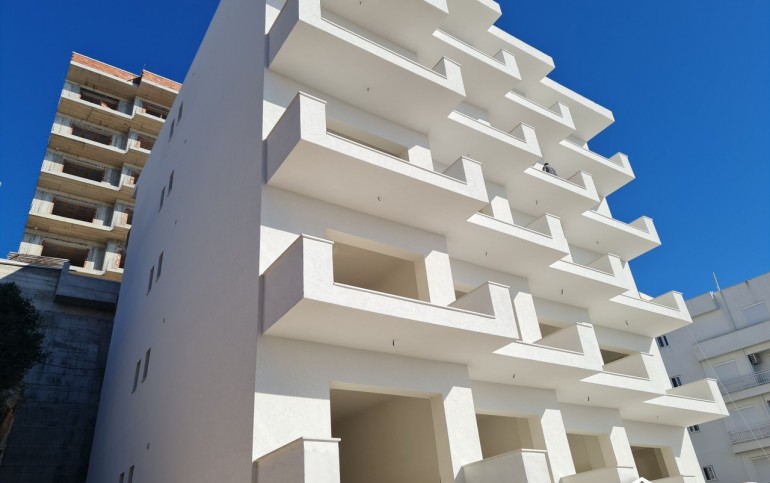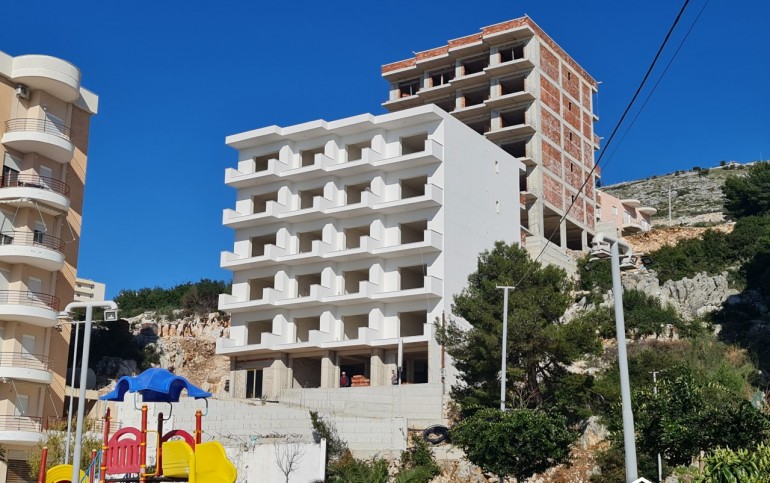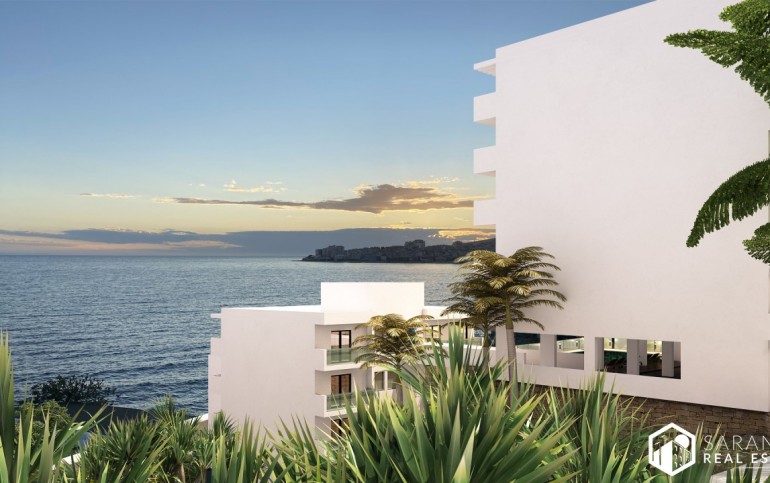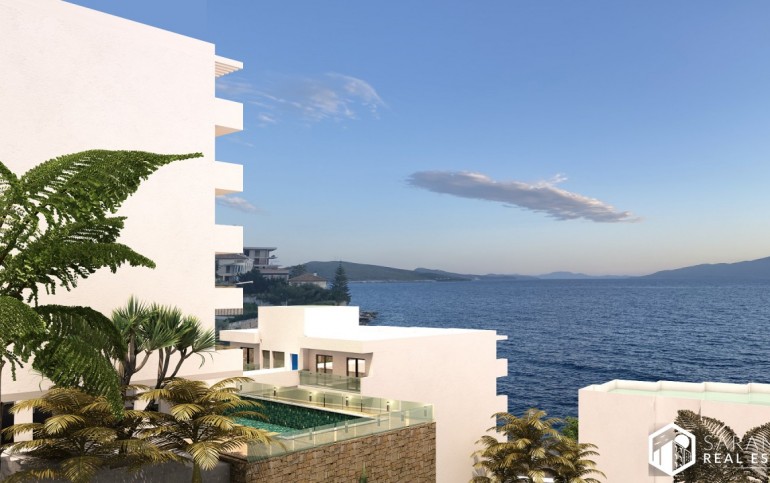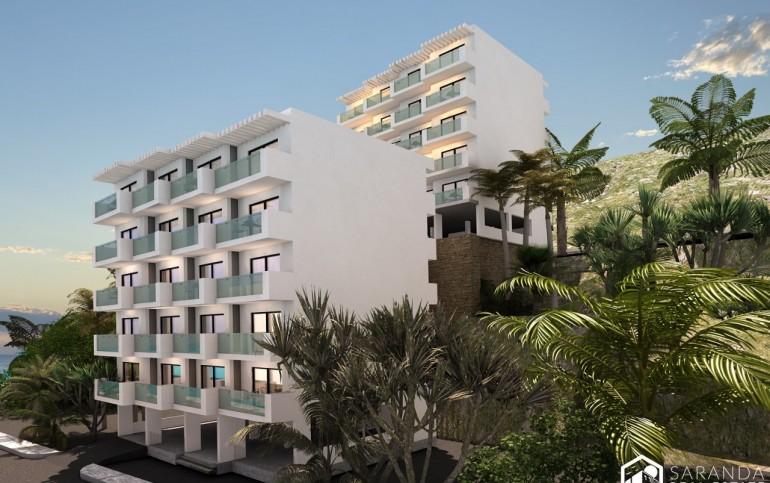 Description
Saranda Elite 2 & 3
The ''Elite Residence 2 & 3 have been inspired by our last project namely
''Saranda Elite Residence 1'' which has had a high demand because of its luxurious
constructing form and the calming architectural features it contained. This time, the
development is located 100 meters from the beach in a residential perfect area of
the city and it will be composed of two buildings which are incorporated by six floors
including fifteen apartments in each of them varying from one to two bedrooms with
uninterrupted sea view, communal garden, swimming pool, and parking which are
going to be of a higher quality and elegance with the latest engineering technologies. The completion of this development project is due to finish in
September 2021.
Detail
County:

Qarku i Vlorës

City:

Sarandë

Zip code:

9701

Sale price:

€ Starts from 1150 €/sq.meter
Outdoor amenities
Distances
Beach:

20 m

Pharmacies:

50 m

Bakery:

20 m

Restaurant:

10 m

Coffee shop:

10 m